SOTBMusic: King Nashi_ Delivers the Unexpected on "I Cri Evryteim"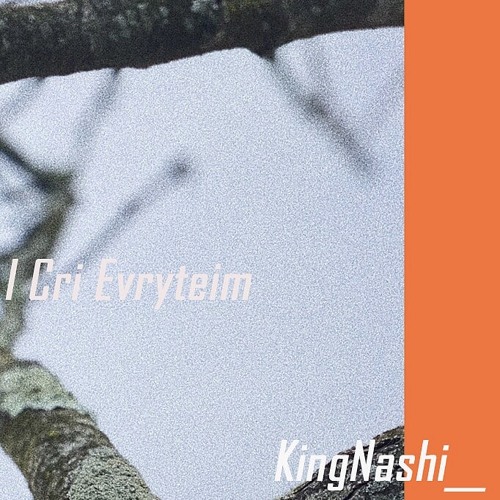 Expect the unexpected.
This is the wave King Nashi_ is on throughout the track "I Cri Evrytiem" with fellow artists Waadie and Hyde The Jewel Bandit. The song, which features on Nashi_'s
I Exist
project, features tongue-twisting bars mixed in with a healthy heap of melodic hip-hop to deliver a track that is quite unique in its execution. The Ghost Village-produced track starts turning up before it quickly delves into a discussion on religion, vampires, and mortality. It's an interesting track for sure and one of the standouts on the project. Check it out below and remember to support dope music in all its forms.