SOTBMusic: Jewel. Skates in "Winter Wonderland"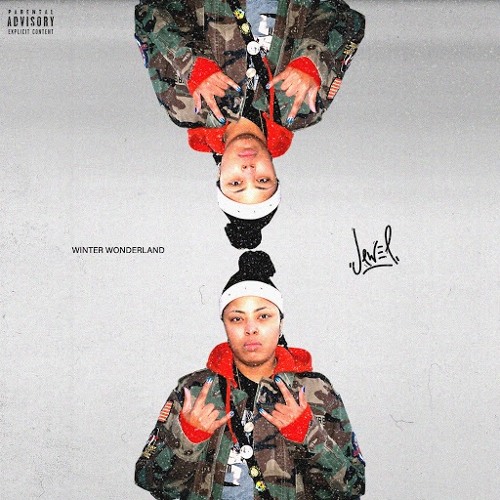 DMV artist Jewel. is currently prepping for her new project
Bambu Thoughts
. To tide listeners over until then, she recently dropped the trippy track "Winter Wonderland." Over a mesmerizing insturmental, Jewel. ventures into the world in search of the woman who'll bring forth a bit of pleasure. It's not exactly just something sexual Jewel.'s after, though. It's deeper, as while we're given thick lyrics and heavy instrumentation, there's a playfulness surrounding the track, as Jewel' is looking for fun as well as everything else.
With artwork done by
SuperNikeNando
and boardwork from The Trap Factory, Jewel.'s also looking to bring her fellow DMV creatives along for the ride. Check out the track below and remember to support dope music in all its forms.