SOTBMusic: Saturn, Alexander Drops I'm for Her Birthday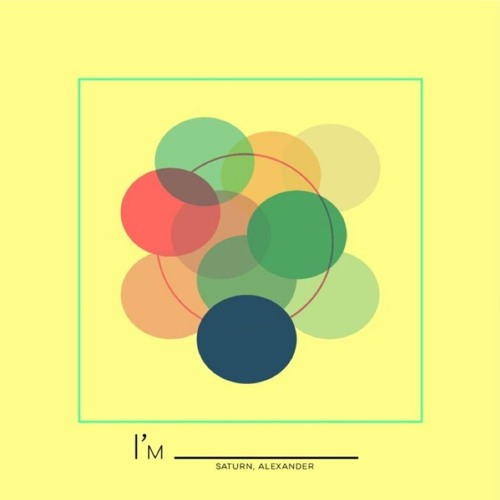 First off, happy belated birthday to Saturn, Alexander. She celebrated it yesterday and I hope that it was awesome. Because of that birthday, we've been blessed by new music. A two-track EP,
I'm
is braggy at points, lyrical always, and also speaks on religion, love, and being yourself. It does a lot for a two-track project. However, as seen in "Atonement," Saturn can do a lot with a little.
All in all, it's beautiful music. I liked "Waking Up" more than "Watch," if only for the smooth flow and the Pikachu reference and the positivity within it. Today has been a bit chaotic, but thankfully the Jersey native's music has helped to regain my level head. Check it out below and remember to support dope music in all its forms.