New SOTBMusic: KT Firehouse Freestyles over "Tia Tamera" and We're Twinnin'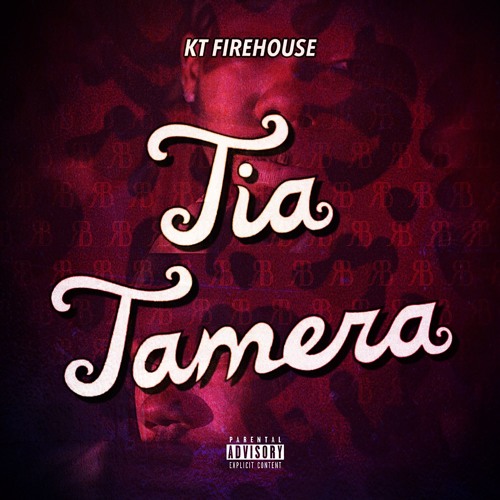 DMV artist KT Firehouse hit my line with this one, a freestyle over the Doja Cat/Rico Nasty collaboration "Tia Tamera." Childhood crushes on the Mowry twins aside, I gave it a listen to see what KT would do with this beat. The often-harmonious Firehouse decided to mess around and give us about two minutes of a bar barrage.
And...
It.
Is.
Glorious.
One of my favorite set of bars revolves around porn passes, Colin Kaepernick, and kneeling. If you're curious as to how those things play off each other, check out the freestyle below and remember to support dope music in all its forms.