New SOTBMusic: Charlie Too Much Gears Up for Circle Time on "DeMatha"
During
my recent interview with Charlie Too Much
, he alluded to an upcoming project,
Circle Time
.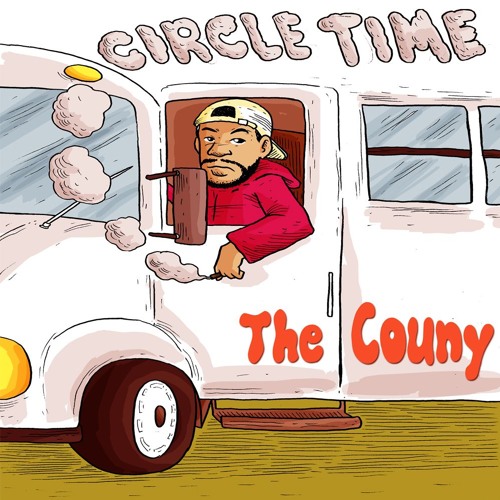 The first single from that project, "DeMatha," is now live. Produced by LoFi, the track details a rise for Charlie to the conductor of The Couny Bus. Charlie's always been on his lyricism, tip, even when having fun. Here, though, he effortlessly flows over the laid-back instrumentation to deliver one of his best tracks to date. There's a certain sense of hunger here that wasn't as prevalent on his other work. All in all, it slaps different and, because of that, hits you in the sternum with witty bars and reflective statements. Check it out below and remember to support dope music in all its forms.