New SOTBMusic: Garrison Elijaah Has a Money Addiction in New Song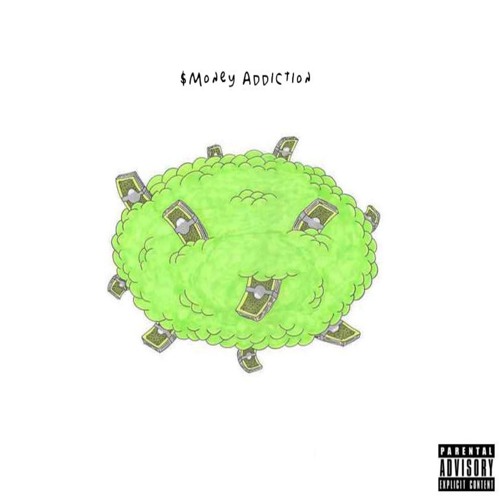 "Money is the root of all evil" is as cliched a statement as one can make, especially these days. However, cliche or not, Garrison Elijaah sees that many have a problem with cash. In the first track he's released since
Not Today, Satan
, he adopts a Lupe-esque flow over a bluesy instrumental. While doing so, he begins to discuss a man who's down to his last, needs more, and will seemingly do anything to get it to fulfill his
other
vices. Money is the subject's (main) drug and he's planning to score more to shoot up with, come hell or high water.
By also choosing to interpolate OutKast's "Rosa Parks," Garrison Elijaah adds another level to the track. The money's calling the subject with its promises of turning things up and removing his strife, just as OutKast were the type of people to make the club get crunk. While cash doesn't necessarily stimulate and activate the left and right brain, its drug-like effect for some definitely releases the endorphins.
Check out the track below and remember to support dope music in all its forms.