New SOTBMusic: Scooty Shows Her Difference on New Track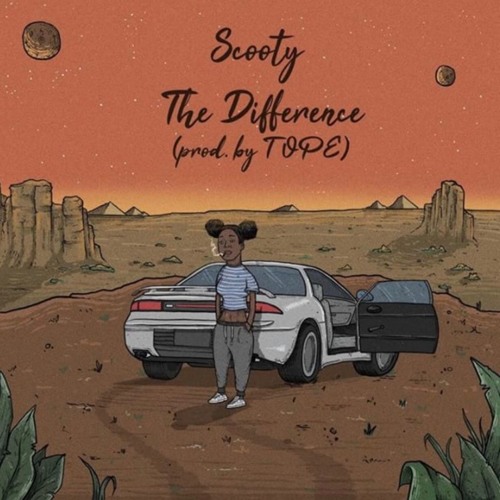 I'll go ahead and get it out the way now.
Scooty
reminds me of a mix between Jhene Aiko and Noname, in how she blends her lyricism and her voice together, using them as an entire instrument. Produced by TOPE, another SOTBMusic mainstay, "The Difference" is a great introduction to the Houston-born artist. The track displays what makes her different from your average singer and it's just a great listen, down to the production. Check it out below and remember to support dope music in all its forms.