New SOTBMusic: Abby Diamond Drifts Away on "Irrelevant"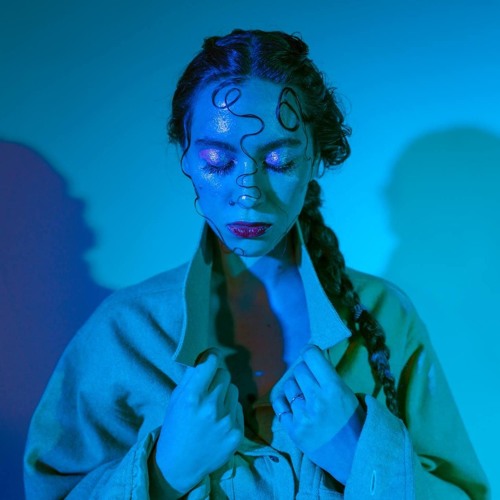 I'll be frank. I'd never heard of Abby Diamond before stumbling upon this release via the timeline. However, with the audio and visual dope I just consumed, I'll be sure to be on the lookout for the New Orleans-born, Brooklyn-residing artist. She's got a kind of Janet-esque vibe to her, in that "Irrelevant" is sexy, playful, and powerful--and it revels in its sexuality and empowerment as well. However, there is a certain darkness within the track's visuals, as everything melts away throughout it.
Sure, things look like a daydream and the visuals play off desires and fantasies. For me, though, there seems to be a bit more to the track than just "oh, this is sexy. Let's indulge." And that mysterious second meaning is what has me coming back to this track over and over. Check it out below and support dope music in all its forms.