New SOTBMusic: Toniii and King Los Put Everything Out There for "On Everything"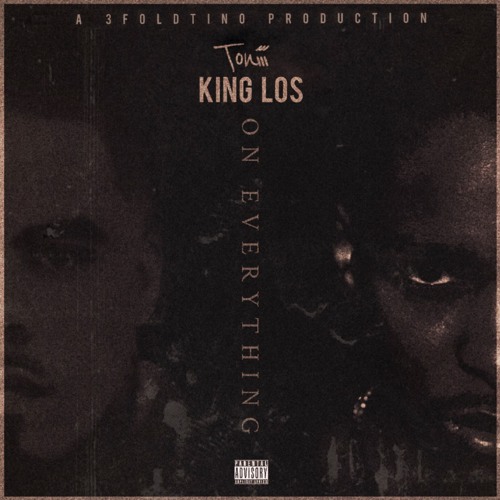 Toniii makes his way back onto SOTBMusic for the first time in a little bit. This time, he's bringing friends in the form of King Los. These two blend so well on this ominous-sounding production, as they leave everything out there. I mean, on a song called "On Everything," if either artist didn't give their all, I'd be sore and disappointed about the whole thing. It also helps that the 3FoldTino production is dark, which allows each artist to dig deep and give everything to listeners.
Within the aggression, there's a message to do better and achieve your goals. So, with this song being two-headed in its approach (message to the youth and just spitting "I'm the best" bars), it accomplishes a lot in the 4:14 it plays for. I, for one, want to hear more collaborations between the two of these artists; Toniii is focused and Los always brings heat. Check out the track below and remember to support dope music in all its forms.