New SOTBMusic: Staasia Daniels' Sultry Voice Carries Her and Her Lover "Everywhere" on New Track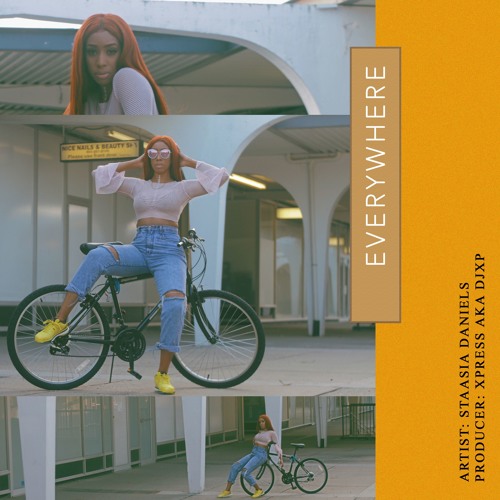 Staasia Daniels has consistently been putting out beautiful music, combining her influences and emotions into songs you can sing along to and vibe with on another level. Her latest track, "EVERYWHERE," is no different. Seemingly continuing with the person she spoke about on her last release, "
Light Switch
," things seem to be going a lot better for Daniels and her mystery lover. In fact, it looks like he's gotten his stuff together and is tending to his home life more than everything else. That energy, sensuality mixed with a bit of security, is what powers "EVERYWHERE." Check out the track below and remember to support dope music in all its forms.