New SOTBMusic: The Fury MCs Have a Black Whip in New Song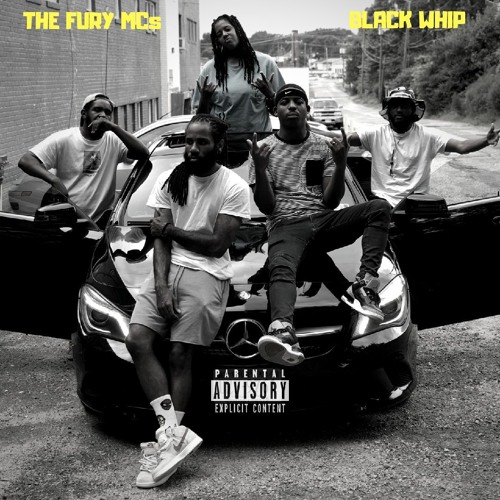 Virginia duo The Fury MCs return to the site with a "bouncy" homage to dreaming and dream cars. Sick of the 9-to-5 and 10-to-6 life, Dre and Rome get their roll on like Baby and Mannie. The song reminds me of some early K.R.I.T. and Sant more than anything. There's a youthful maturity to each verse--plus they both ride the beat well. It's a fun track, but one that still has substance (hence the Krizzle/Sant comparison). The duo is prepping to release a new track, "
Pressure
," later today with Rellington Beats on production duty. So, check this one out, let it whet your whistle and support dope music in all its forms.