New SOTBMusic: JeRonelle Has "Feelings For You" on New Release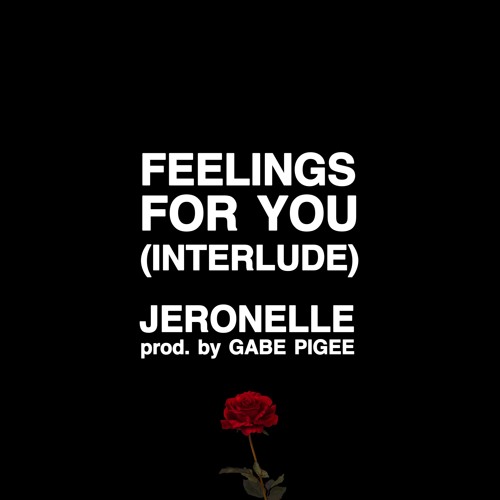 I don't think I need to discuss my thoughts on JeRonelle's sound.
I've done that before
. He's amazing. I still believe that he should've won
The Four
, but we won't get into that. His new track, "Feelings For You," keeps that same energy we've come to expect from the Ohama-born, L.A.-residing artist.
It's a beautiful slow jam that details a love that's not quite over, even if it never really began. Check it out below and remember to support dope music in all its forms--and be sure to keep an eye out on the artists I spotlight on this site. I'm not just saying "support dope music in all its forms" just because it's catchy. It's because I believe in the artists I highlight and think they can all do great things. They just need a platform and people like you to support and believe in them, too.