New SOTBMusic: FREE Party Talks to Alady on New Track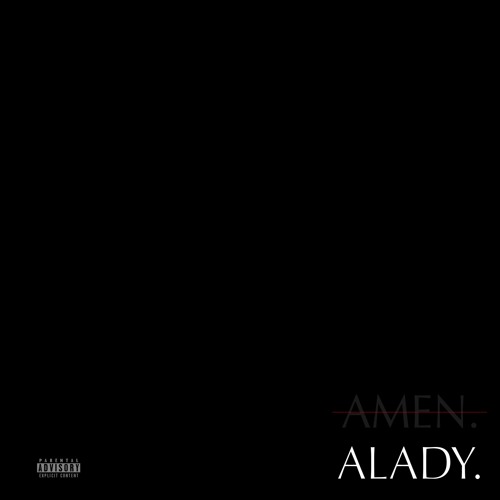 PG County-originated, L.A.-residing duo FREE Party hit my line today and I'm glad that they did. "Alady" is what'd happen if August Alsina, J. Cole, and J.I.D. collaborated on a track. It's mellow, introspective, and soulful. However, it's just trappy enough that you'll bob your head as much as you'll take in the bars spat.
The song gives us the story of two men struggling with their vices and their identities, while also fighting to get their just dues. It's not just your typical "struggle rap" (is that still pejorative?) song, though, as both members of the duo give us everything they have and then some. Check out "Alady" below and remember to support dope music in all its forms.