New SOTBMusic: Charlie Too Much Heads "Back, Too The Immaculate" with New Track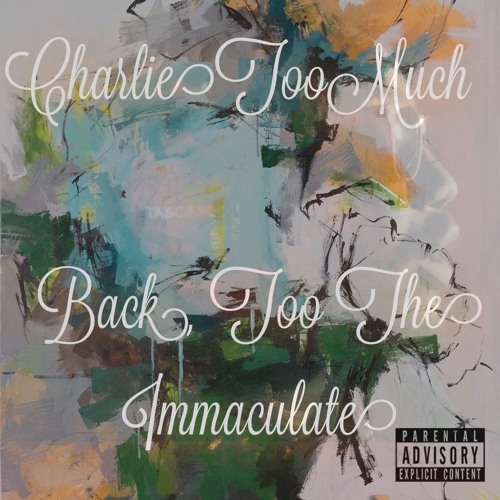 So, my boy Charlie Too Much (of
The Couny
) hit me up saying that he was releasing new music. As a fan, and as a friend, I was like "aight, bet. Let's see what you're hitting on." What I got was something that feels like
Cadillactica
K.R.I.T. mixed with that distinct Couny flow. In other words, it made me stand up and rock with it.
"Back, Too The Immaculate" (which borrows its title from
another Charlie Too Much track
) features a matured Charlie talking about the struggles as an independent artist, but the successes he's seen, solo and Couny-wise. He humble brags about being one of the best out. With the confidence he exudes on this one, it's hard to deny him. He's having fun, but still showcasing his lyrical ability. Check it out below and remember to support dope music in all its forms.