New SOTBMusic: TOPE's Never Told You Delves into His Life over the Past Year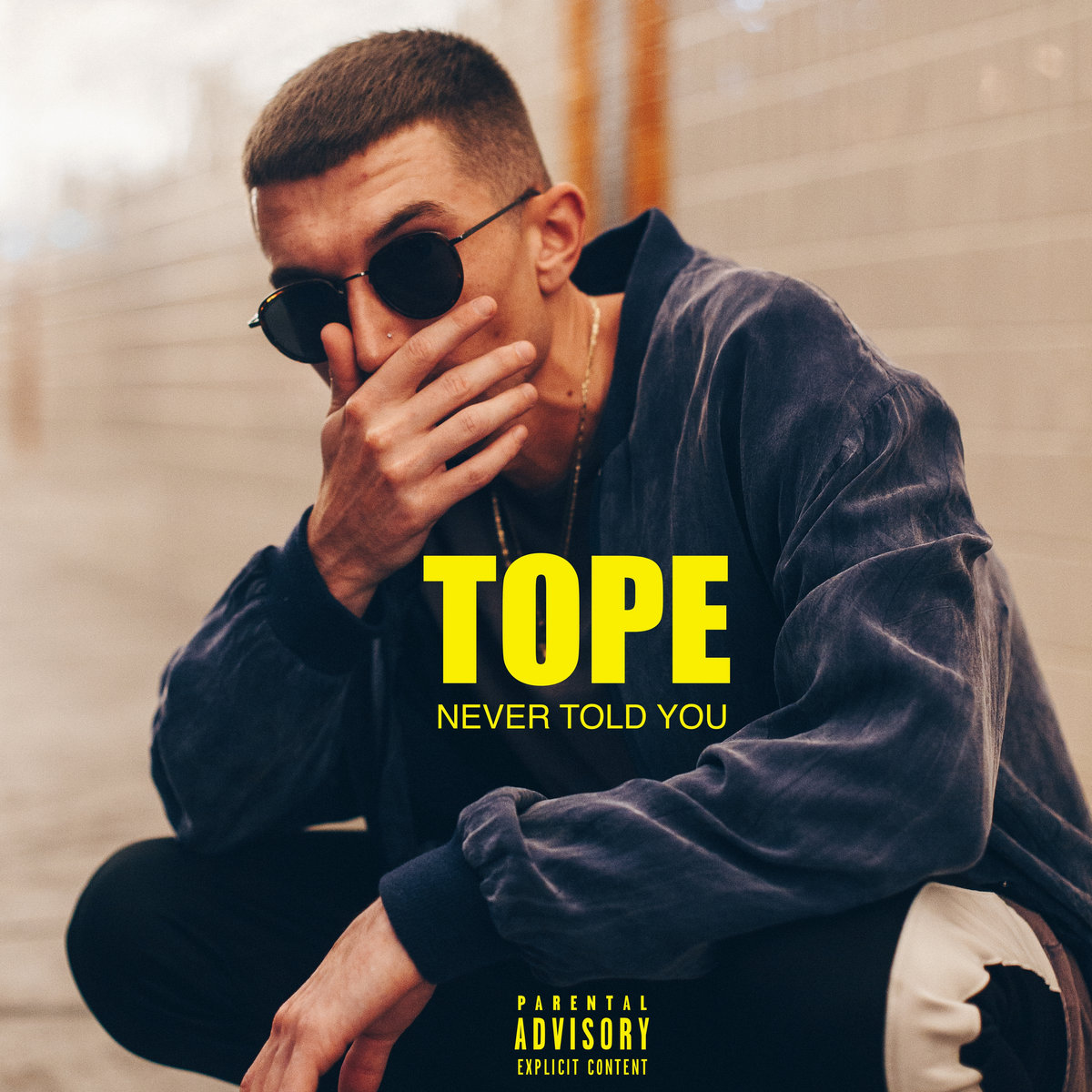 TOPE has been one of my favorite Bay Area-based artists for a while. And that was
before
he dropped his most-recent collaboration with Blu, "
Faithful
." Today, I'm blessing the site with his new track "Never Told You."
The best way to describe this one is sample-free vibes that discuss the transitions TOPE has made over the past year or so. It's equal parts confessional and boisterous. The past year has been a big one for TOPE. While his laptop and other items were stolen from him after a show last last year, the Portland-born, Oakland-residing artist has matured his sound, grown his fanbase, and worked with some of the biggest names in the underground scene. Check out this growth below and remember to support dope music in all its forms.