New SOTBMusic: Tomcantsleep Provides a Dilla-esque Approach on "Sunday Fun Day"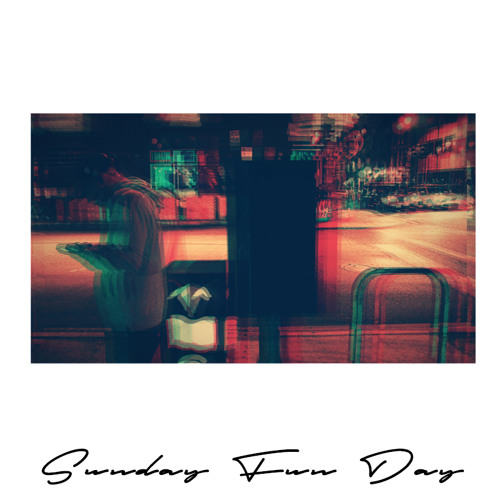 I have, in my "hands," a quick lo-fi ditty from Chicago artist Tomcantsleep. Tom, who's prepping for his upcoming album
Can't Sleep
, hit me with this one in an effort to bring some attention to what he's doing. In other words, it's the first single off the album. "Sunday Fun Day" is a lyrical barrage. It's intricate in its delivery and
Donuts
-like in its production, which was done by
Nick Arcade
(check out his Bandcamp, by the way). Tom said, in his email to me, that he wanted to pack a ton of knowledge into the tracks he's working on without "becoming boring or preachy." He definitely avoided both of those conscious tropes on this one. It's weird, but it still knocks. Check out his "Sunday Fun Day" below and remember to support dope music in all its forms.