New SOTBMusic: Delaware Meets Baltimore as Dham Lee and Michael Taylor Become "RUTHLESS"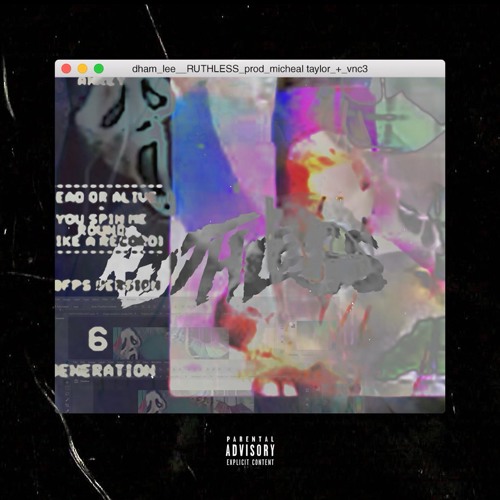 I got this one from the folks who told me to check out
Baby Kahlo
. The energy here is similar, but distinct. I hate that this song gets you into the mindset of Lee and
Taylor
--one of youthfulness and not giving a damn, but still reserved and methodical--and then just fades away. Maybe it's the musical old fart in me, but I sometimes miss when songs were had more than a minute or so of bars, then the rest is the wave of the instrumental. Now, I'm not hating on it. Shoot, I have some songs on the upcoming
Papa Speed's Boys
where I'll give about two minutes of straight bars, then let the beat fade out. However, I do sometimes miss when we could pull more out of artists on songs.
That said, though, it's still a bop. It gives you just enough of their sound that you're left wanting more, and not so much that you're saying "enough of this." Hmmm. Maybe that's what the new vibes are going for. Before I wax more poetic about song length, check out "RUTHLESS" below and support dope music in all its forms.