New SOTBMusic: Benjmn Channels Cudi on "Complicated"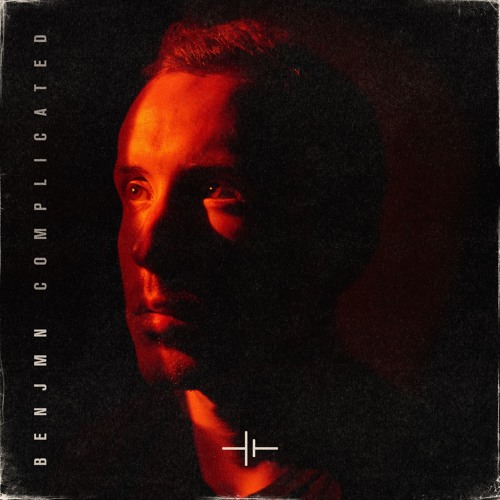 Don't let the title fool you. There's more to Benjmn than
just
channeling of Cudi on this track. His stamp appears on a slew of artists' work. However, vocally, I get definite Cudi feels in the way he manipulates his vocals to showcase his grappling with inner demons.
On the surface, it seems like a "oh damn, I'm gonna turn up even though things aren't exactly where I need them to be" sort of track. Then, you get deeper in the vocals and the lyrics and the pitch changes and you're given a darker track. What, at first, sounded like tongue-in-cheek turn up becomes a cry for help. The song lives up to its name, as it is complicated to fully grasp on the first listen. It plays out like a puzzle, and Benjmn's mind is the picture we, as listeners, are to put together. Check it out below and remember to support dope music in all its forms.