New SOTBMusic: Baby Kahlo Drops "Multiply"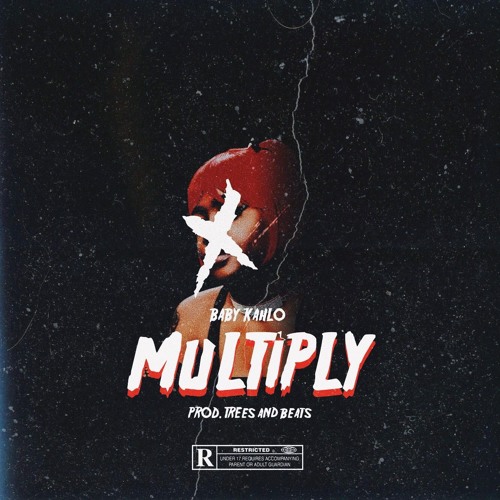 Over a beat that sounds like it stepped out of a late 90s/early 2000s Memphis time warp that ended up in Baltimore somehow, Baby Kahlo gives us a methodical flow and things to think about, such as copycats (who seemingly "multiply," as the title suggests) and her cash flow (which is also multiplying). It's a different vibe from "Trance," and it admittedly took me a few listens to decide whether I'd post on the site. However, I kept coming back due to the
Trees and Beats
instrumental and Kahlo's flow. It's decisively old-school, but new enough in its subject matter and approach that it doesn't feel like it's just completely aping anyone's style. Check it out below and remember to support dope music in all its forms.