New SOTBMusic: @NishoSoul Is Back with "Hold You Down"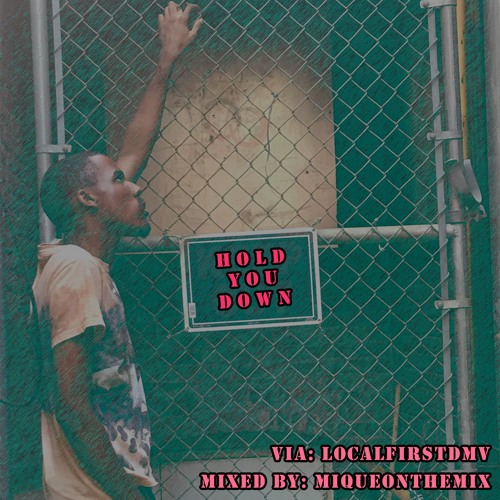 The "I Got You, Homieloverfriend" track is a part of hip-hop history as much as boombap and mob ties (no, not
those
"Mob Ties"). It's a critical part of any artist who's worth their weight in salt's repertoire. Regardless your affiliation or orientation or what have you, we all need love and we all want to give love. However, rappers often have a hard time properly speaking those truths into existence in a way that's both sweet and real. Perhaps it's the
With that said, NishoSoul manages to put a new spin on the archetype. Perhaps it's the Cole-esque flows. Maybe it's the 90s R&B-like production, with producer LocalFirstDMV taking the reins on this one. Either way, "Hold You Down" is what'd happen if "Nice for What" was less about piping up on these n*ggas and more about realizing that while some "n*ggas ain't sh*t," if you find one who is about it, let them see what's good. Check it out below and remember to support dope music in all its forms.