New SOTBMusic: A.B. Soarin and FreshfromDE Team Up with Mizzo for "All There"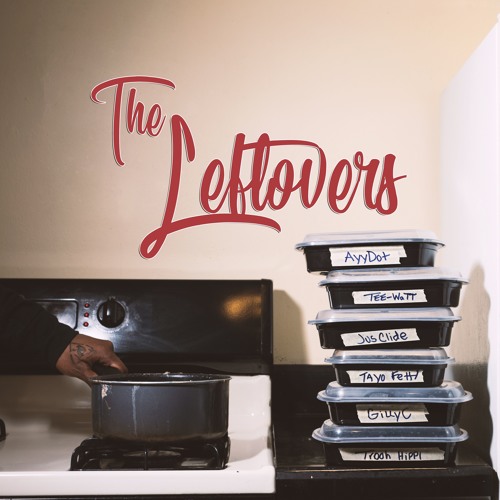 A.B. Soarin teams up with
FreshfromDE
and Boston's Mizzo to provide a synergy that's pretty intricate. They blend so well together. But, don't just take my word for it. Check it out below and remember to support dope music in all its forms. A.B. and FreshfromDE are planning to release another project,
The Leftovers II
in Fall 2018. If the vibes are anything like this trap-meets-bars experience, you'll be in for some greatness.