New SOTBMusic: @quirome Comes with a New Sound on "Dead Eye"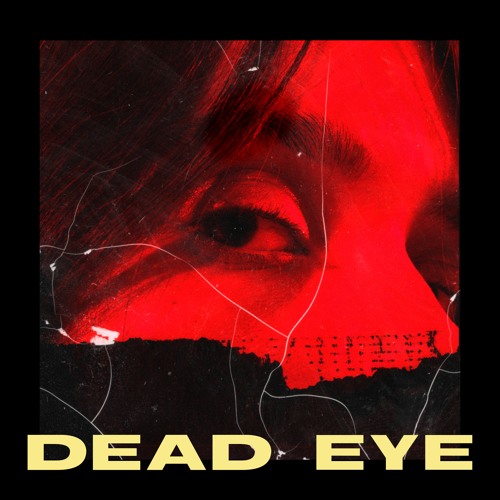 You may remember last year that I discussed Quirome's project
Apartment D5
on a recommendation from
Reyna
(a/k/a "
The Nude Queen
"). This one is a complete 180 from that project. That's all I've got to say. There's a certain swagger-meets-revelation that comes with "Dead Eye," his latest track.
It's dark and utilizes Auto-Tune heavily. However, there are truths locked within the dark bounciness and overly mechanized sound. It's an evolution, that's for sure. I've got to wonder if this means that the Quirome of the past has been like "forget this" and glowed up before our eyes or if this is just a moment of darkness that he needed to get out. Either way, it's a hypnotic track that has anthemic qualities to it. Check it out below and remember to support dope music in all its forms.