New SOTBMusic: @IamLatrellJames Talks About the World in "Today"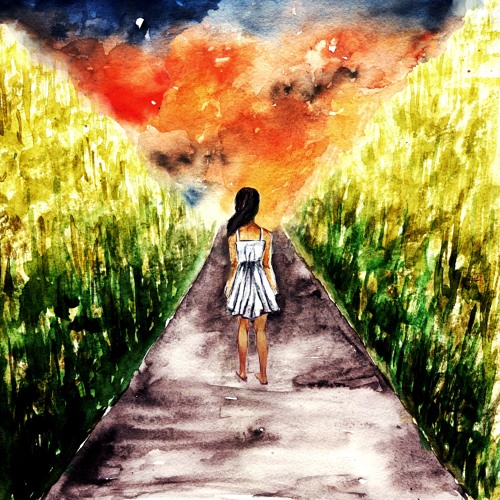 You may know Latrell James' voice and bars, but never knew who he was. That's where I was until I got to put two and two together and say "oh, snap. He's the
'Good Goes Around'
guy." However, there's more to Latrell than catchy jingles, as his discography showcases. The Boston native has been consistently putting out great music for years. "Today," which dropped a few days ago, continues this--but goes darker with some
TPAB
vibes. "Today" discusses the darkness of our world, and the search for light at the end of it all. Touching on everything from mass shootings to drug abuse to phone addiction, "Today" paints a bleak picture. However, it also offers a few solutions for the darkness. Check it out below and remember to support dope music in all its forms.