New SOTBMusic: @StaasiaDaniels Asks If You Could "Handle It" on New Track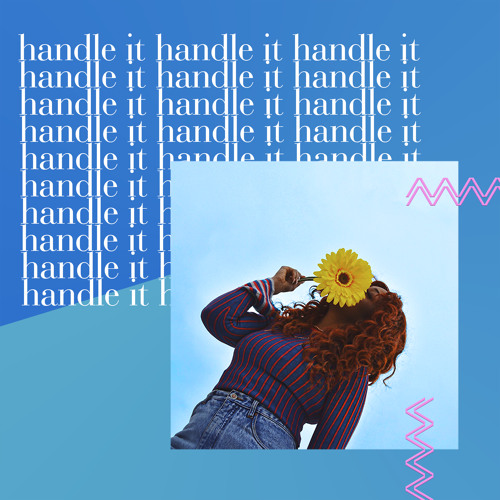 Brampton artist Staasia Daniels hits SOTBMusic with a smooth "if the shoe was on the other foot" vibe with her latest track, "Handle It." Over deliberate drum hits and a chilled-out, post-modern feel, Daniels proposes that her ex (or soon-to-be ex) is on some other stuff. Said dude probably wouldn't be able to handle her doing the same things he's done. So, she sings about it. It's a simple premise, but one that's executed so masterfully by the Canadian songstress.
I get serious Aaliyah-meets-Jhene Aiko vibes with a bit of SZA in there. When I hear her croon about her hypothetical messing around with another guy to prove a point, those are the artists that come to my headspace. All in all, the DJXP-produced track is definitely something worth checking out if you need some "men ain't crap" vibes in your life. Even if you don't, her vocals will keep you entertained and entranced. Check out "Handle It" below and remember to support dope music in all its forms.