New SOTBMusic: @evrythingoshaun Is "Running Lights" on New Song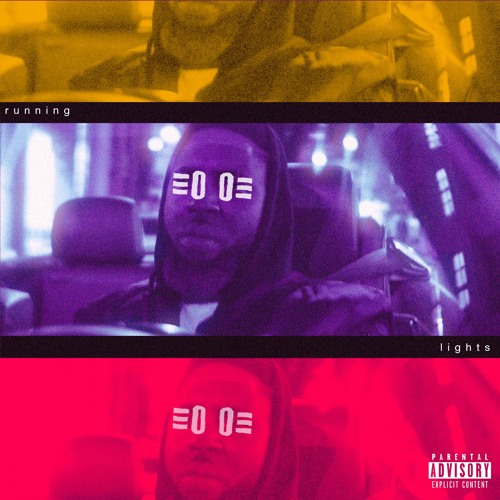 After dropping the visuals for "
Pylons
," EverythingOShauN is back with "Running Lights." The smooth vibes on "Running Lights" will keep you entranced while the "rules don't apply in the Game" reality that he's dropping in this one washes over you and brings a sense of clarity to where he's going and where he's been. This is a brand new track from the Toronto underground artist and serves as a great introduction to him if you've never heard of EverythingOShauN before. Check it out below and remember to support dope music in all its forms.