New SOTBMusic: @dearDSNY Drops a Women's History Month Chillwave Vibe in Blur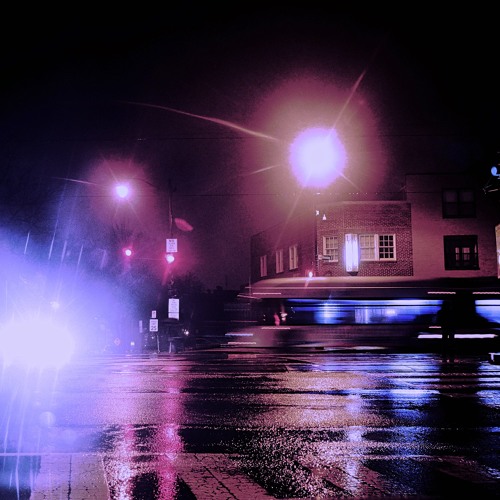 I just got to this one after a couple days away from the site. Wowzers. It sounds like a mix between a Quiet Storm instrumental and a west coast house tune. However, since dearDSNY (Destiny) hails from the DMV, there's a nice heap of DMV vibes mixed into the three-minute track as well. If this name sounds familiar, you may've heard her work on Reggie Pr1me's "
Hit My Phone
" a few months back. And while I could definitely hear someone alt-rappy dropping knowledge on it, "Blur," released during Women's History Month to kick off promo for DSNY's
Cycles
EP, definitely lives on its own. Check it out below and remember to support dope music in all its forms.