New SOTBMusic: @TheREALJonS Discusses Fr1ends and Finding God in New Project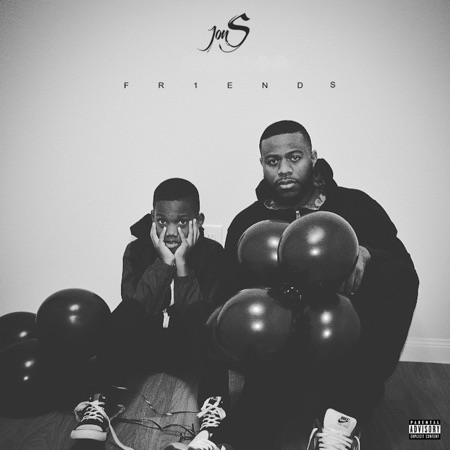 I'd never heard Jon S until he hit me up about his fourth project,
Fr1ends
. I'm mad at myself for not hearing of him sooner, because the Houston native gives me everything I look for in an artist. He's reflective, gives us bars, and he can commandeer a beat and take control of it. He has, for me, a blend of Curren$y (with his smoothness over tracks and a bit of his cadence on the tracks here) and J. Cole (with his real rap looks at himself and others around him).
It's a perplexing mix at times, since you'd think that someone with characteristics of both of these artists would have trouble fully showcasing what they want to. However, it's one that just
works
here. The Houston native gives us a project that shows, even through the hazy instrumentals, that sometimes, a higher power is all you need to get through the dark times in your life. This is definitely a great project, so check it out below and remember to support dope music in all its forms.