New SOTBMusic: @vazmusic Loves You in His T-Shirt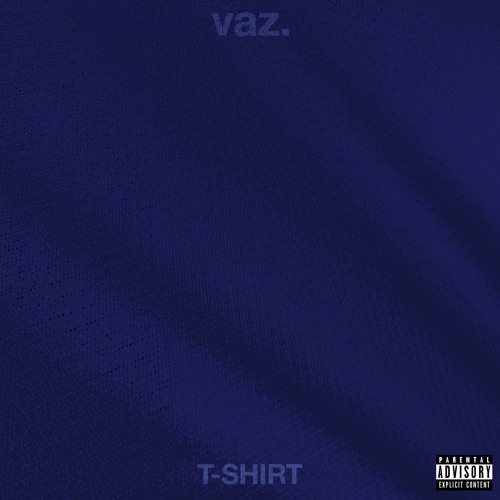 About a month ago, I featured Toronto's vaz on the site to talk about his "Faded" track. Today, I have my hands on another new cut. This one, however, is a completely different beast than the faded thoughts of his previous release. "t-shirt." is kind of a throwback in some ways.
First of all, I'm feeling the old-school vibes on this one, as I'm reminded of a thought I once had: what'd happen if Khalid and D'Angelo circa 1998 collaborated on some music? It's sexy and fun, but still rough around the edges. Plus, the neo-soul-esque instrumentation employed on this one kept me nodding my head and singing along with the catchy chorus. I mean, who hasn't had a partner they've lent some clothes to and it just gets them going? I know I have, so perhaps I'm a bit biased in saying that this is a great song. So be it, because the track is dope. Check out "t-shirt." below and remember to support dope music in all its forms.