New SOTBMusic: @mikeypromethxan Drops What A Day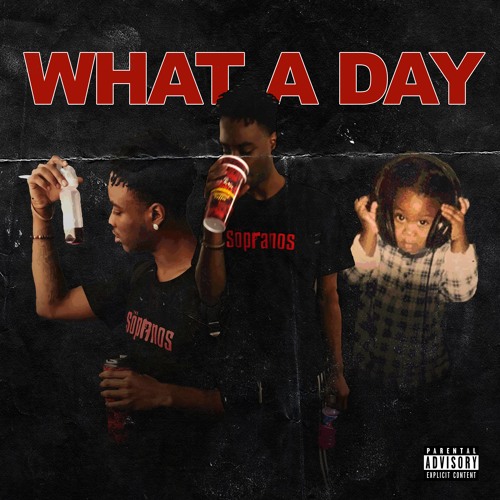 Long Beach artist Mikey Promethxan had this one dropped off in my inbox a few days back. I was expecting something drug-heavy and celebratory of said drug-heaviness, considering the brother's name seems to be a combination of Xanax and promethazine. I should've listened to my mama on this one, because assuming shit just makes an ass out of you and me.
What I got on "What A Day" was a chilling Erykah Badu sample that let Mikey just speak on the troubles in his life. "What A Day," which (hopefully) appears on
It's Depressing, Being A Shooter
, Mikey's upcoming EP, is dope. That's all I've got to say about it. I just wish that the bars were longer, considering we get like a minute of introduction and a ride-out after the verse-plus. Check it out below and remember to support dope music in all its forms.