New SOTBMusic: @Jewel__Boss Drops "All Good" and The Kickback EP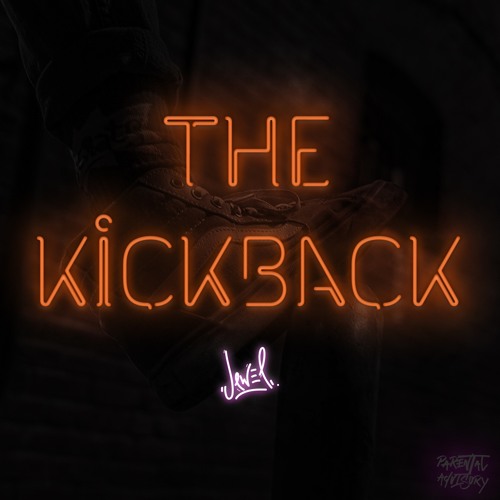 There's just
something
about "All Good" from Maryland artist Jewel. that had me run it back several times. It's probably the kicked-back vibe while still delivering confident hip-hop-tinged music. That and "All Good" is, well, just a good track for my ears. The lead single from Jewel.'s recently-released
The Kickback EP
, "All Good" captures a lot of what you'll hear when you pop the EP into your earholes, mainly Auto-Tuned vocals over dark production.
I know what you're thinking: "that sounds like a lot of stuff out here." But, Jewel. doesn't let the Auto-Tune overtake her like a lot of new-era hip-hop, even though it's prevalent as hell. Instead, she uses it as an additional layer to her vocals and lyrics, which focus on the "good weather and lituations to come" in the spring and summer months.
Check out Jewel.'s "All Good" and
The Kickback EP
and remember to support dope music in all its forms.