New SOTBMusic: @LexRush13 Says Bottom's Up on "Tequila Tecate"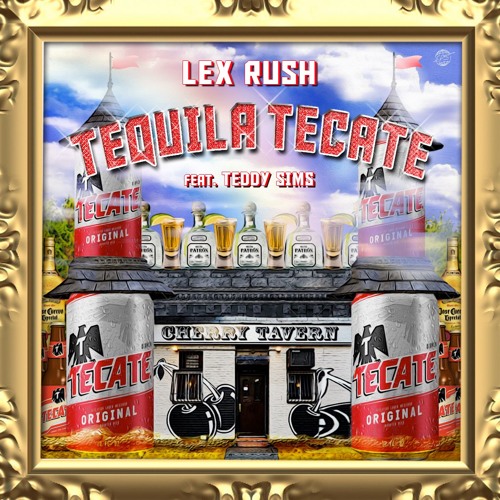 Back in my drinking days, Drizzle Sez and I would go to bars around the University of Maryland. When we weren't doing suicide shots, we would start our nights off with Coronas spiked with a shot or two of Bacardi Light (or, if we were feeling extra stupid, Bacardi 151). Looks like we weren't the only one who enjoyed the mix of beer and spirits, as seen by Lex Rush's new track "Tequila Tecate."
The beer shot tribute, produced by P. Cruz, is both out there and earhole-friendly. That's because the off-kilter production lends itself well to a song about boozohol, since it's wobbly and all over the place. Lex offers up some party time bars on this one and it honestly doesn't feel that out of place with other liquor tribute tracks. Will we see more from this side of Lex in the future, only she knows. But, all I've got to say is bottom's up. Check out the track below, maybe try the shot combo on this Super Bowl Sunday, and remember to support dope music in all its forms.